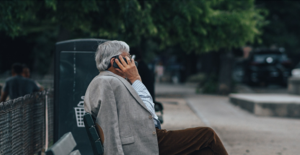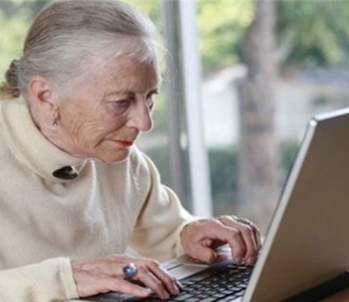 The Social Security Administration Office of the Inspector General is ready to #SlamTheScam on March 10, the third annual National Slam the Scam Day!  Slam the Scam Day is part of National Consumer Protection Week hosted by the Federal Trade Commission from March 6-12. The goal is to raise public awareness of government imposter and other scams.

How do you know it's a scam?
If you receive a call, text, or email that…
threatens to suspend your Social Security number, even if they have all or part of your Social Security number
warns of arrest or legal action
demands or requests immediate payment
requires payment by gift card, prepaid debit card, internet currency, or by mailing or dropping off cash
pressures you for personal information
requests secrecy
threatens to seize your bank account
promises to increase your Social Security benefit
tries to gain your trust by providing fake "documentation", false "evidence", or the name of a real government official
… it's a scam!
If you receive a suspicious call, text, or email, hang up or do not respond. Government employees will NEVER threaten you or demand immediate payment. Watch how two people handle these calls and learn what you can do to avoid government imposter scams.